1. Introduction and colour guidance
Our logo is available in two different colourways, depending on use. Use the file type that is best suited to the media.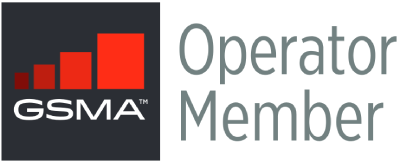 PRIMARY
The logo's primary colours are black and Pantone 185C.
The full colour logo is available in various formats and file types.
Use CMYK files for printed materials and RGB files for digital media.
MONO
Only use the mono logo in instances where full colour is not an option.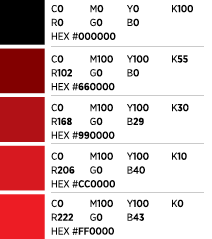 For accurate reproduction, colours should be checked against the appropriate PANTONE® colour swatches. The colours shown throughout this document have not been evaluated by Pantone, Inc. for accuracy and may not match the PANTONE® Colour Standards. Consult current PANTONE® Publications for accurate colour. PANTONE® is the property of Pantone, Inc.